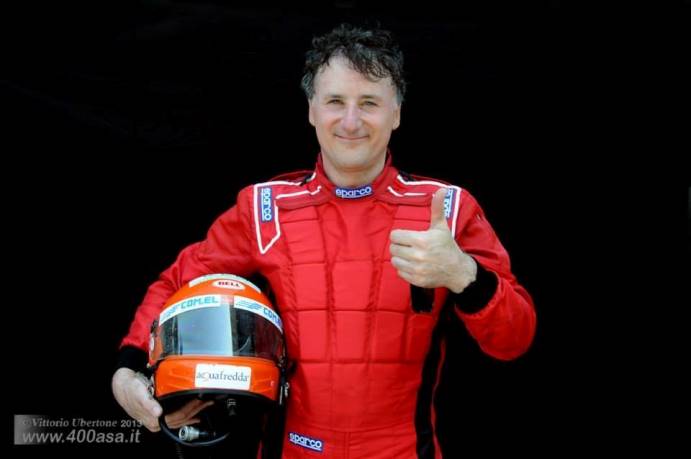 16 Set

Campionato Europeo Circuito – Milano 14/15 Settembre 2013European Inshore Champioship – Milan 14/15 September 2013

Durante la quarta manche del campionato europeo di F2 all'Idroscalo di Milano, ha perso la vita in un tragico incidente il pilota Paolo Zantelli.

Pilota di grande esperienza, è stato più volte campione italiano di F2, categoria nella quale ha anche vinto il titolo Europeo.

Tutto il Rescue Team è vicino alla famiglia

During the fourth manche of the F2 European Championship in Milan, the pilot Paolo Zantelli is dead due to a fatal accident
Paolo, pilot with a lot of experience, has been Italian and European Champion in the F2 category.
The rescue team is close to the family in this tragic moment.